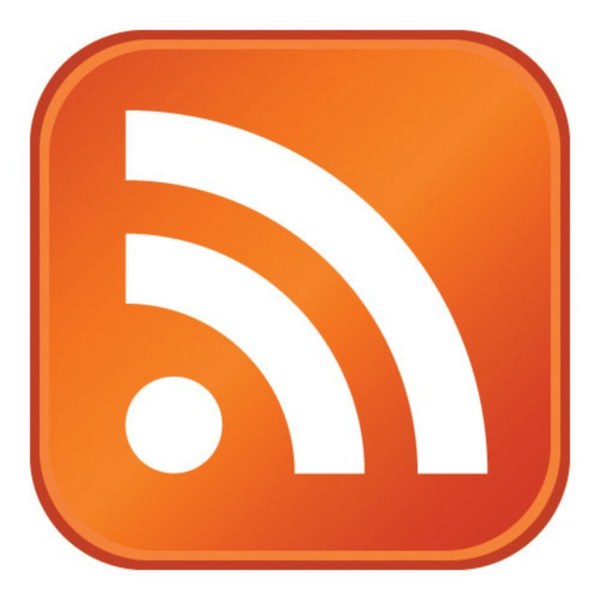 The Brouillard and Sons team is made up of individuals who possess a strong work ethic and dedication to their craft. Our company and employees strive to maintain our core values:
Family

Team-Work

Honesty

Reliability

Dedication

Professionalism

And a Job Well Done!
Keith Brouillard
Owner
508-498-4980
My name is Keith Brouillard and I am the owner of Brouillard & Sons Lawn Care.
I opened this company with one goal in mind: "Providing high-quality lawn care service from a family owned, trust-worthy company."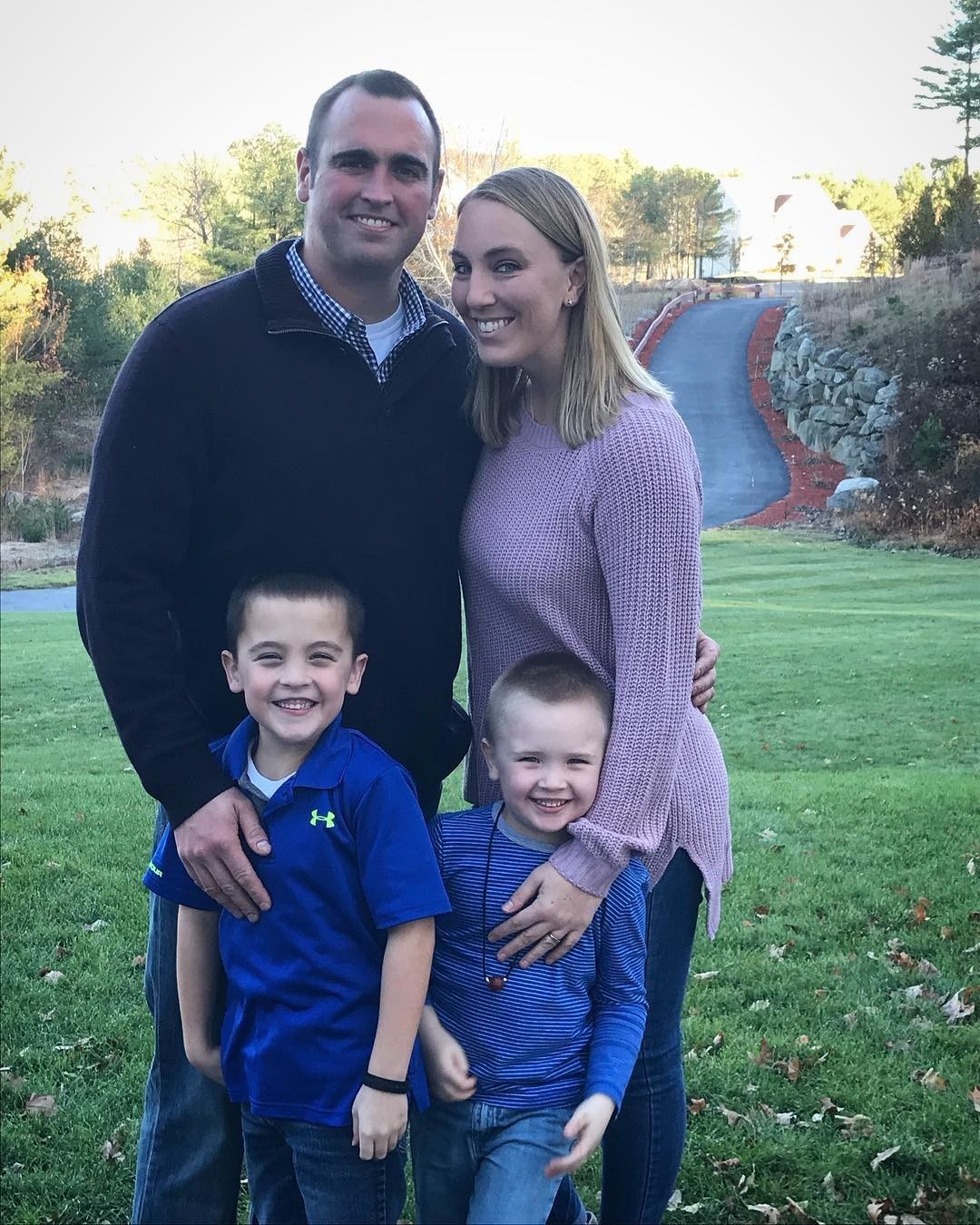 Personally, I am involved in the day-to-day business operations. I come from a strong landscaping and business background and truly love being able to make your yard shine! No matter the task, my crew and I do not leave until the job is done. Our work ethic is the best out there, as we all share a passion for landscape transformation. We are not the typical cut and run company as we are dedicated to high customer service and superior work!
I promise that you can't lose - give us a try! If you are not happy, we won't stop until we make it right! From my family to yours, we will strive day in and day out to provide you with the best service, best product and best landscaping for your family to enjoy!
Give us a call today!