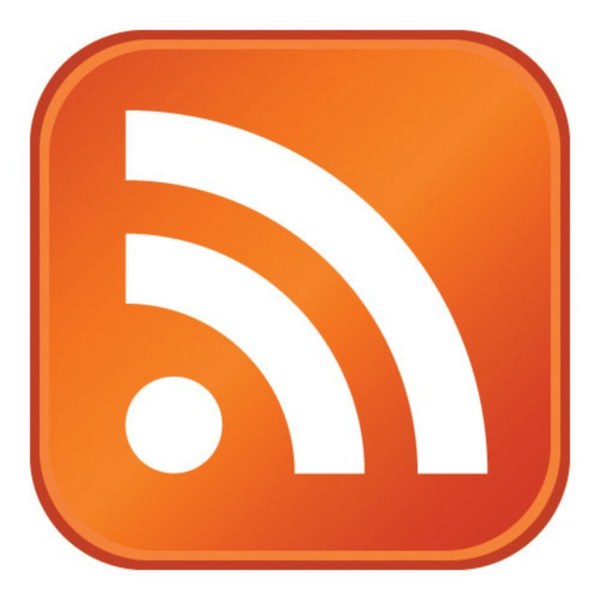 Our Company
Brouillard and Sons Lawn Care is a family run and family owned Lawn Care Company. As the owner of Brouillard and Sons, I take great pride in the quality of our work and the professionalism of our people. I'm personally involved in the day-to-day operations of the company and work closely with our team and with the homeowners like you. That means you'll always have a direct point of contact should you ever have any questions or concerns.
The Brouillard and Sons Lawn Care team is made up of individuals who possess a strong work ethic and dedication to their craft. Everyone on our team is committed to your complete satisfaction and will go the extra mile to put that smile on your face!
We stand behind our core values: Family, Team-Work, Honesty, Reliablity, Dedication, Professionalism and a Job-Well-Done!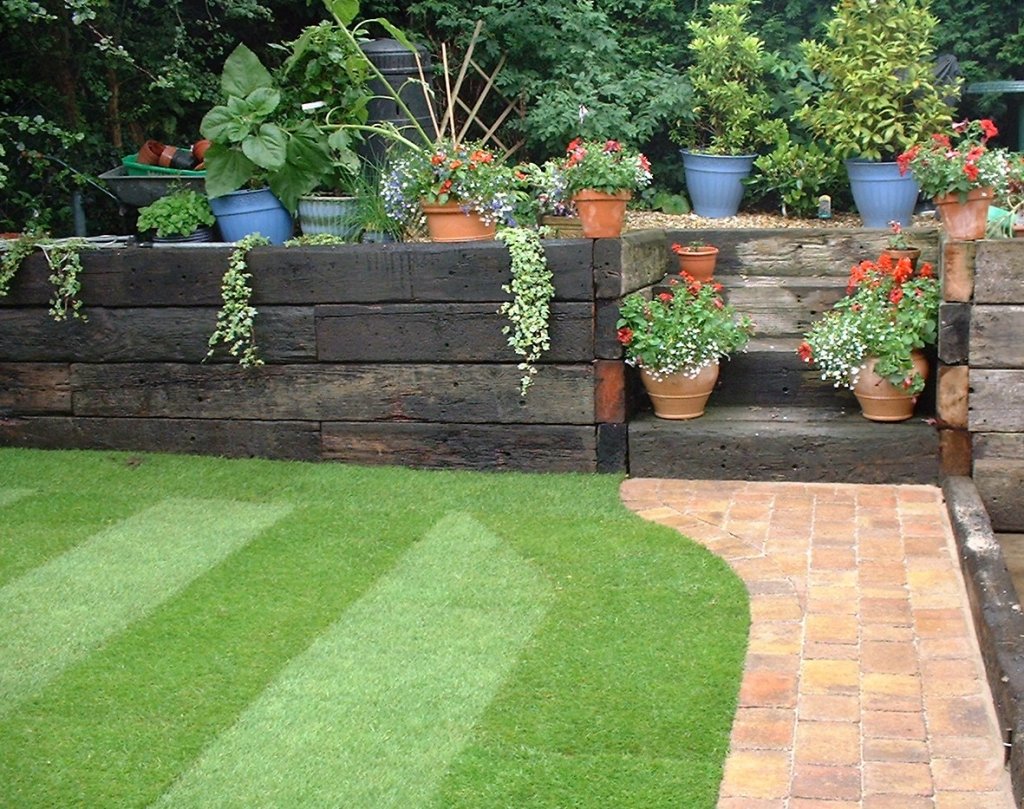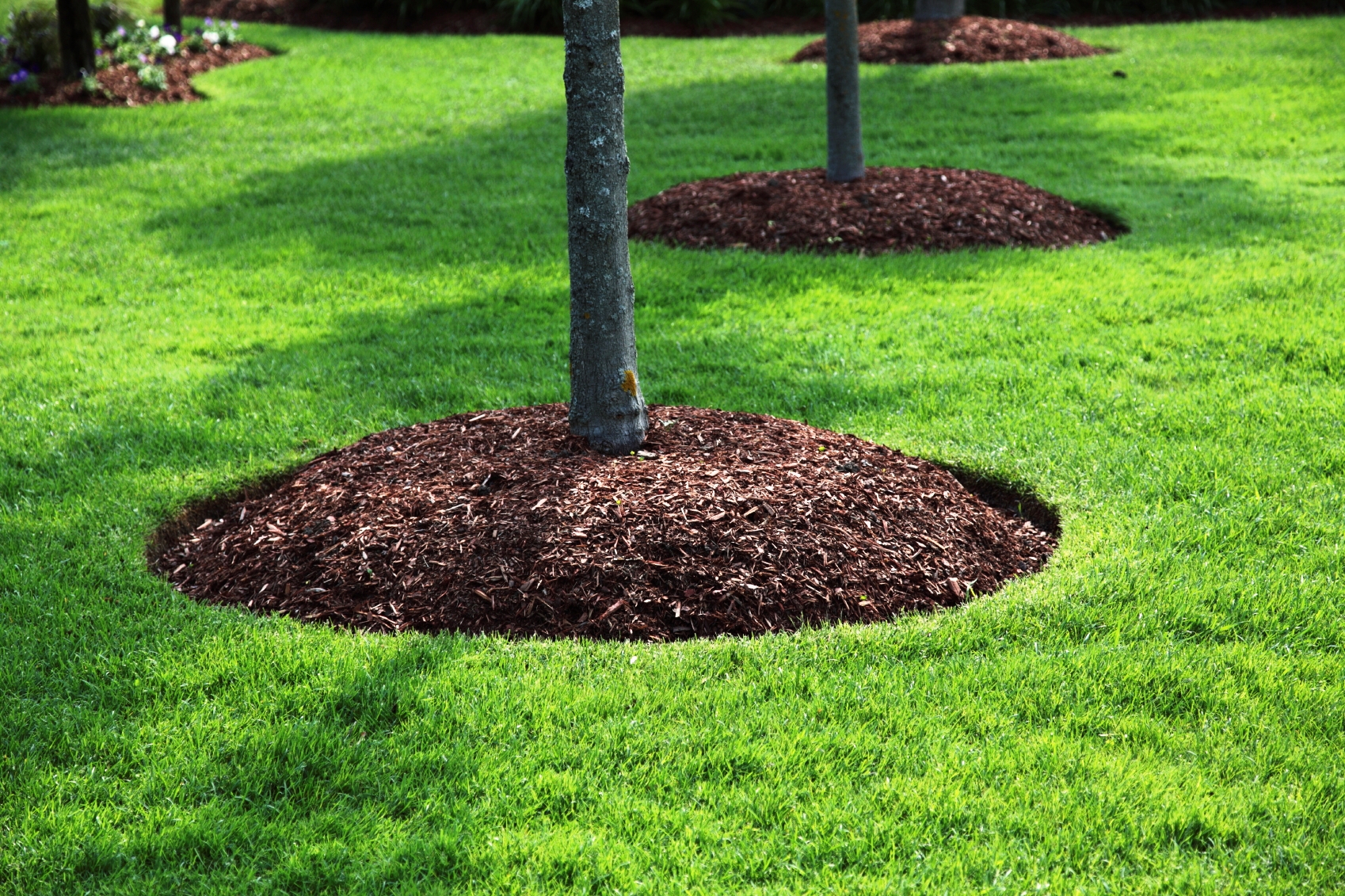 Our Mission
Our mission is to provide a high quality service with great customer interaction and a superior work ethic.
Our Guarantee
We are committed to providing the best customer serivce and high quality work each and everytime. We stand behind that promise 100%. We guarantee every phone call, every service, every interaction will meet your family's expectations.
We promise you that you can't lose. Give us a try! - No long term contracts, no obligations. If you're not happy, we'll refund your money if we can't make it right. That's how committed to excellence we are.
Call us today at 508-498-4980 and feel free to ask for me. Keith Brouillard