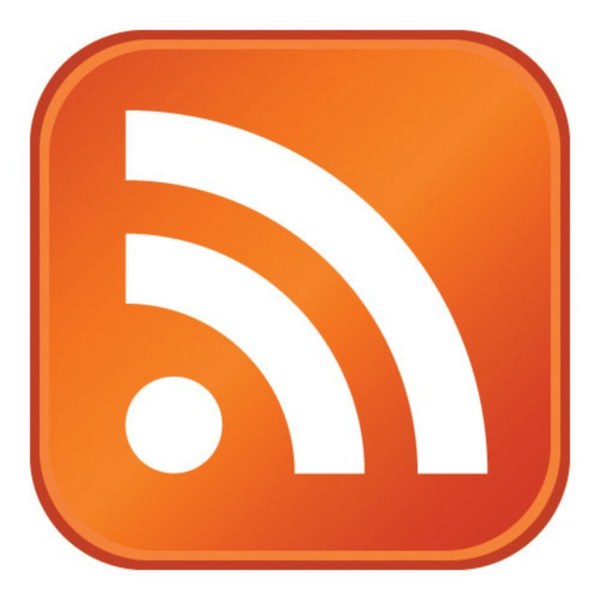 Make A Payment
Brouillard and Sons Lawn Care accepts various forms of payments for services rendered. Acceptable forms of payment include:
Cash

Check

Money Order

Credit Card
Invoices are issued with a net 14 payment term. Invoices paid the day of service receive a 10% discount. Late payments received 15 days after service will be incur a 10% late fee.
To make a payment by check, please make all checks payable to: Brouillard & Sons Lawn Care.
All checks can be mailed to the office at:
Brouillard & Sons Lawn Care
37 Prairie St.
Northbridge, MA 01534
If you have any questions or concerns regarding payments, please contact Keith Brouillard at brouillardk@gmail.com or via phone at 508-498-4980.