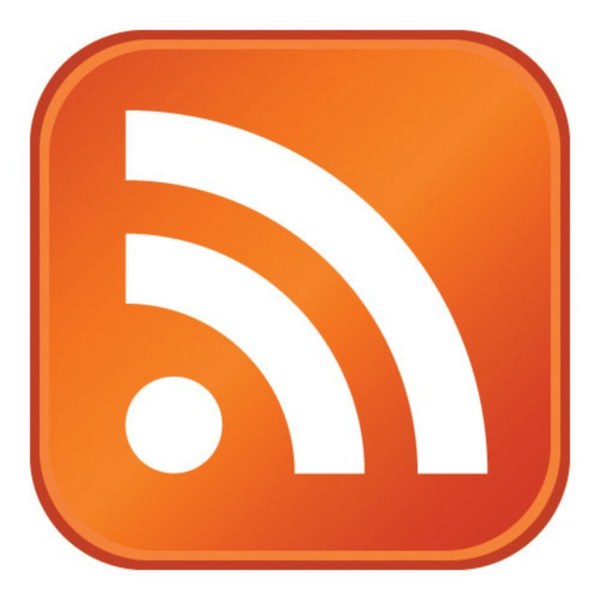 Payments By Credit Card via PayPal
Brouillard & Sons accept payments by cash, check, money order, PayPal and credit card. To make a payment by credit card, please call the office at 508-498-4980 or contact us via email to request an electronic invoice.
To make payments via PayPal, please visit www.paypal.com.
Paypal User ID: brouillardk@gmail.com

If you wish to be sent an invoice via PayPal, please just let us know. We can certainly accomodate that request.
In addition, all checks can be mailed to the office at:
Brouillard & Sons Lawn Care
37 Prairie St.
Northbridge, MA 01534
If you have any questions or concerns regarding payments, please contact Keith Brouillard at brouillardk@gmail.com or via phone at 508-498-4980.