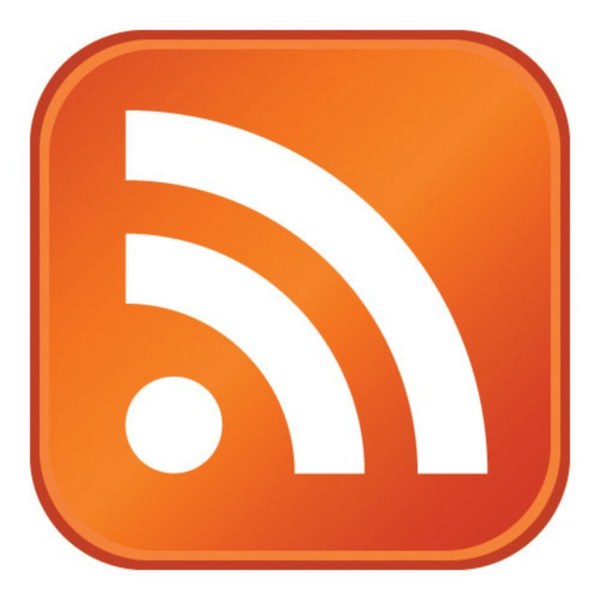 Lawn Care
We welcome the opportunity to provide full maintenance service. However, if all you need is a company to mow the yard, we are happy to help.
Standard service includes mowing the yard, line trimming (weedeating) around all trees, posts, fencing, etc., edging all sidewalks, patios and driveways with a blade edger and clean up of all clippings. We mulch as it is much better for the lawn. When necessary, grass clippings are bagged and removed from the property.
Fertilization & More!
Our 5-step lawn care program will ensure your lawn is looking green for the entire season. Combined with watering, cutting and aeration recommendation, our Lawn Care fertilization program keep your lawn fresh and healthy all season long!
Inquire today about our fertlization program as well as our flea/tick service and core aeration services.
Mulching
Mulch is a protective cover placed over the soil to retain moisture, reduce erosion, provide nutrients and suppress weed growth and seed germination. Mulching in gardens and landscaping mimics the leaf cover that is found on forest floors.
Spring/Fall Clean Ups
Spring and Fall Clean Ups take the work out of every homeowners least favorites seasonal activity. We remove all the fallen limbs, leaves and sticks left on the lawn, from damaged trees and shrubs.
Gutter Cleaning
Our trained staff will hand clean all gutters and bag all debris for proper disposal. All guttters are fully cleaned and flushed including downspouts and elbows. Nevery worry about whether your gutters are dirty again! With scheduled gutter cleanings, you can enjoy our-year round customer care discounts too!
Snow Removal
From driveways to our parking lots, our trained staff is ready to take the work out of every homeowners least favorite part of the winter! We make it very affordable to receive the snow removal service you deserve! Call us today!
Don't See Your Service?
Call us; we are happy to recommend service providers that maintian the same standards we do!
Areas We Serve
We provide lawn care services for the following areas:
Hudson, MA, Northborough, MA, Marlborough, MA, Leominster, MA, Shrewsbury, MA, Holden, MA, Westborough, MA, Southborough, MA, Maynard, MA, Worcester, MA, Fitchburg, MA, Acton, MA, Sudbury, MA, Grafton, MA, Fort Devin's, Marlboro, MA, Northbridge, MA, Upton, MA, Uxbridge, MA, Milford, MA, Mendon, MA, Franklin, MA, Bellingham, MA, Hopedale, MA, Medway, MA, Hopkinton, MA, Ashland, MA, Foxboro, MA, Plainville, MA, Clinton, MA, Mansfield, MA, Wrentham, MA, Blackstone, MA, Westport, MA, Somerset, MA, Swansea, MA, Fall River, MA, Dartmouth, MA, Dighton, MA, Rehoboth, MA, Raynham, MA, Taunton, MA, Worcester County, Norfolk County, Middlesex County, Bristol County